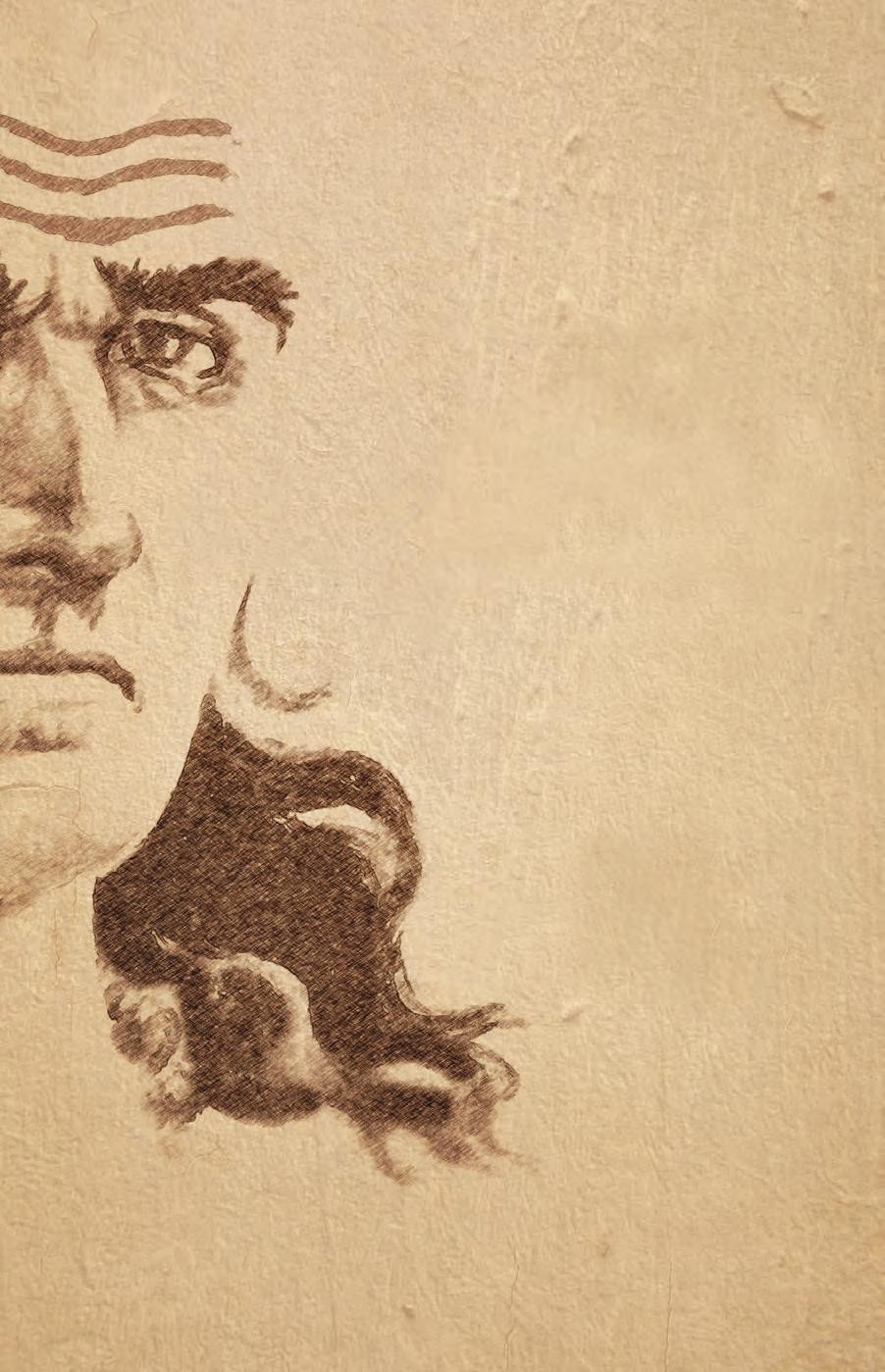 When demonetization in India happened I predicted depression for the economy. I'm sorry, I was wrong.
It's worse than that. We are at 12 year lows.
If anyone read these two books — Arthashastra and Sun Zu's Art of War, there's a common thing that is being taught.
1/…
Enforce Highest Form of discipline
Both Sun Zu & Chanakya wanted to sow one strangely similar thing in the minds of their king's subjects — FEAR!
Fear by enforcing the strictest form of discipline! ."A jaw for a tooth"..is the only way you can instill some fear into their hearts and deter.
And, who gave that?
Sun Zu made soliders chop the heads off King's own concubines, as they did not follow the orders they were given as instructed during a demo of his war exercises.
Chankya was a strategist. He made sure his king Chandragupta Maurya would overthrow the then emperor Nanda by following the highest form of punishment towards his naysayers.
A silent kill, perhaps?
Chanakya had advised Murya to maintain a very large scale network of spies. Any one wandering in the disguise such as wandering monks, farmers, religious hermits, traders or fighters were subject to raids. And obviously, enforce the stringiest forms of punishments.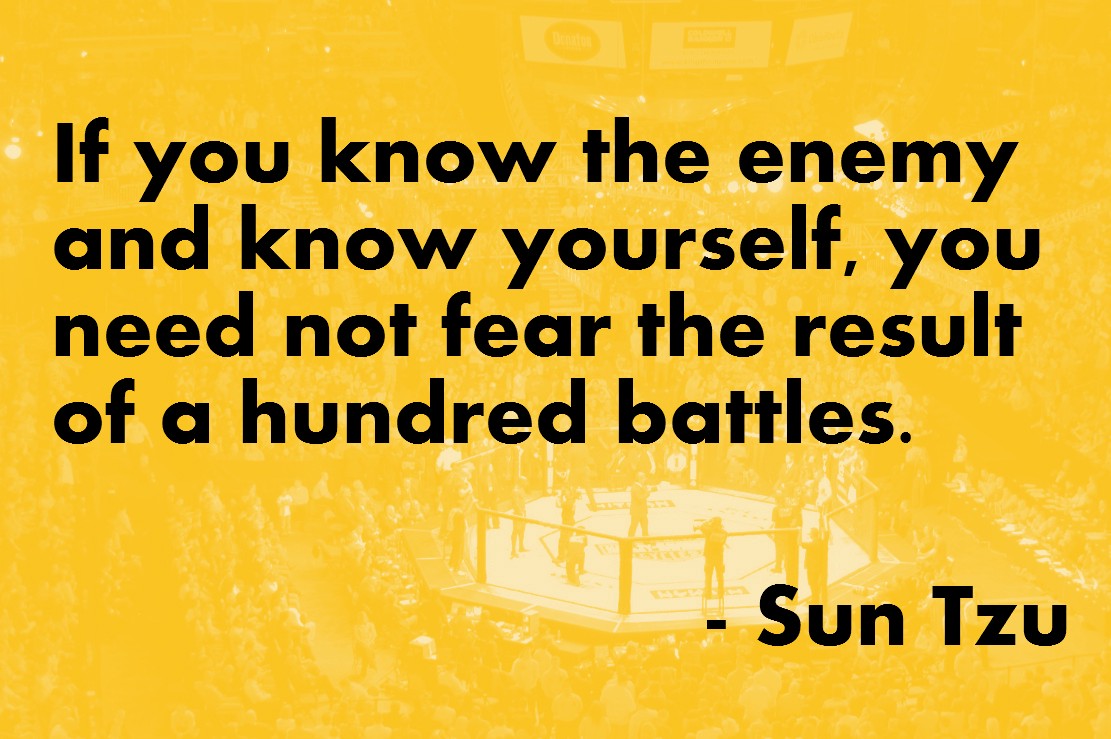 But, it did not stop there.
A form of silent "punishment" was enforced by these goons. But who are these grease monkeys who catch the small birds who want to bell the cat? Where's largest democracy in the world? If so, how do we define it? By hating the other? Anyone writing against is dealt with heavy blows.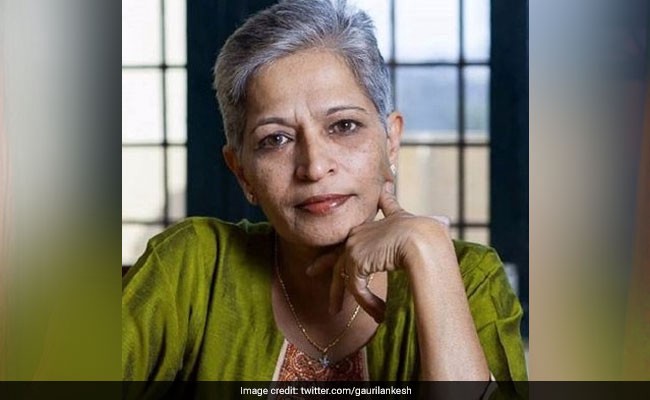 A popular journalist based in Bangalore called Gauri Lankesh, was shot dead at her house in Rajarajeshwari Nagar exactly 30 days from today. She was laid to rest at the T.R. Mill Grounds at Chamarajpet, Bengaluru. The killing was as a brutal attempt by intransigent elements to curtail freedom of expression.
And, to add more fuel to the fire, Gauri's death was celebrated. Here's one example how few elements celebrating on the occasion of Gauri Lankesh's brutal murder. To critique it is simply intolerance, shows how society has turned into bestiality.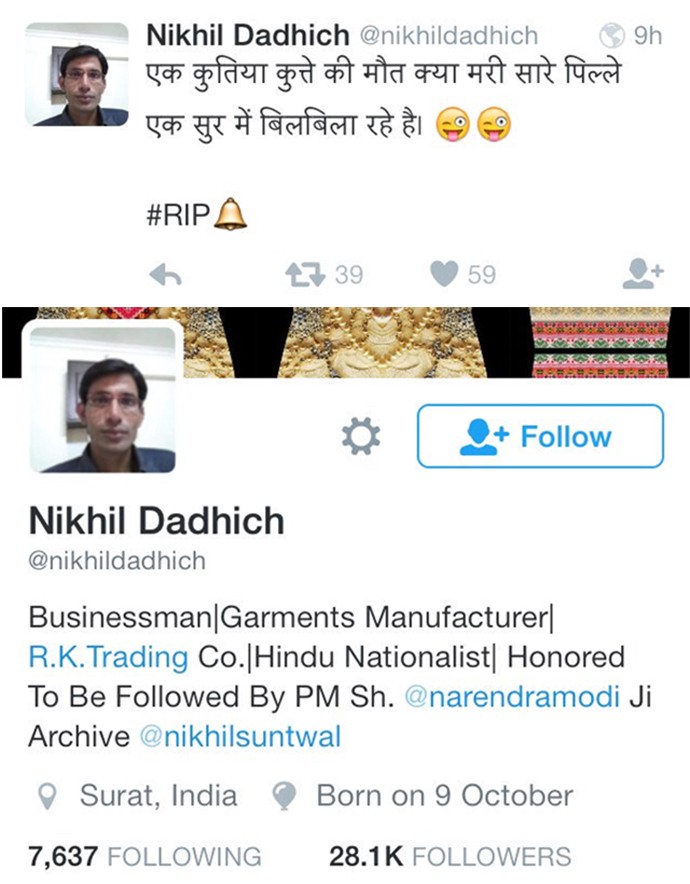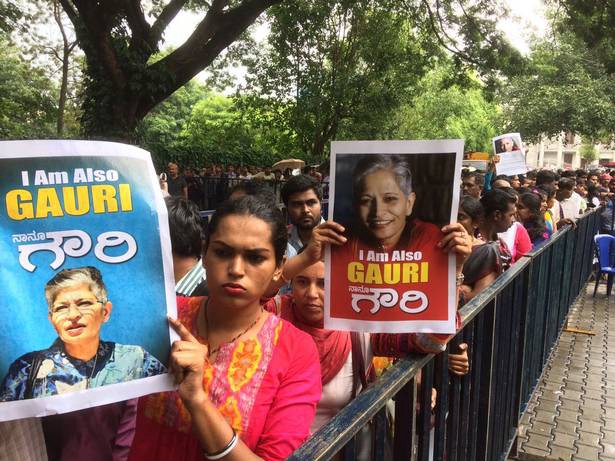 We can notice a lot of trolls, who irrespective of their abusive words and shoe hurlings at people who voice their protest, are rejoiced with a warm welcome at the 7 Race Course Road, New Delhi, India. Occultism, blind irrational beliefs, religious fundamentalism, and superstitions are ruling the roost. Thanks to the sleeping community who dream re-imagining liberty of a new India. How amazing stupids aren't we?
2/..
Narrative for paying your taxes
…. And, when the king's subjects got a feel that someone is constantly there to deliver justice at the cost of their tax monies, they never cribbed. What's shocking is post-demonetization, or post-GST, a major section of literates loved sleeping in peace, with the sunk thought that the Centre will be very constructive towards its economics.
And, the intellectually superior accountant, who took enough credits by appearing in various interviews post-demonetization, and towards bringing a change is now pointing fingers "sideways". How much crores in "white" does this CA charge for one hour of consulting? No one knows. No wonder this religious bigot was earning more as a charted accountant washing conmen's dirty linen. P.S. No television channels took an interview of this fool post-GST. And, not even for a 1-minute opinion for interviews. That explains a lot.
Citing failure at the highest levels of the flawed implementation of demonetization, excessive GST tax rate and GST rollout, towards different sections of the governance, and dumbest reasons like lack of communication and improper planning, the escape for king has been scheduled.
Who is responsible bringing a new dawn, when an array of intellectuals, software developers and tax accountants scratch their heads into sleeplessness?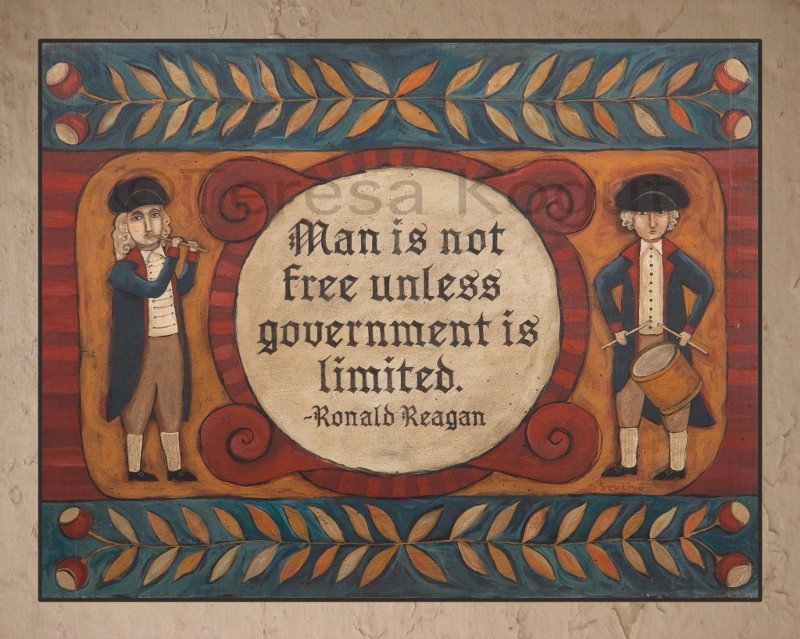 3/…
Loathe it, but you can never love it.
… The life of a king was not a life of pleasure and ease. It is a life of hard work and a kind of asceticism amid unparalleled wealth — Chanakya's Arthashastra,
And, if you start exploring what are the GST rate in India, you would be surprised a whopping 28% levied on taxes alone. Imagine the odds! Taxation in the early days. King is entitled only to one sixth of the harvest.
But, there's a catch. He should always perform his kingly duties. The most primary among of this is the delivery of justice. Hello, courts! Whilst, citizens follow a leader who is seen to be self-sacrificing and burns midnight oil for them, the strategists then made it believe the king always sleep just 4 and half hours a day. What a make-believe. SLOW CLAPS.
Whom to blame?
"If words of command are not clear and distinct, if orders are not thoroughly understood, then the general is to blame." — Art of War, by Sun Zu
… Today I went to purchase furniture for my office, and ended up paying 30% more for older stock wood and hand written note as GST receipt. No new stock was procured since the last 4 months. And, the only people minting monies are perhaps CA/Auditors who cash on people's ignorance.
Demonetization was a terrible idea. One shouldn't need comprehensive RBI data to understand something that basic. It allowed black money holders to whitewash cash. Many people don't understand the impact of GST. It has broke our backbone — business down, depressing environment.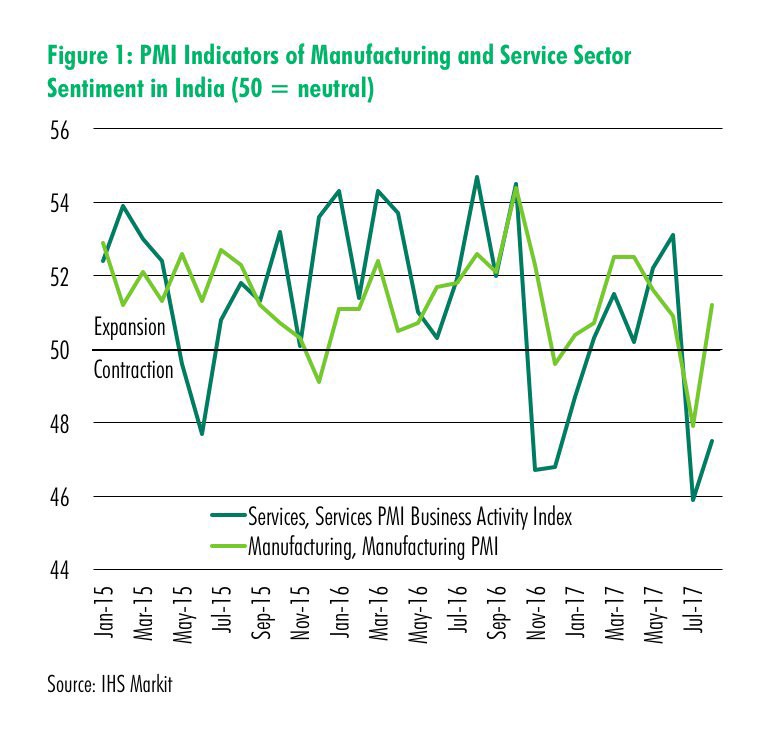 While some hard core idealists claim government has disqualifies over 2 lakh directors of shell companies within 15 days on basis of GST compliance, its utter nonsense. 0% regulations on GST compliance has been enforced even as I write the blog. As a matter of fact, a lot of companies are finding new ways to evade GST CAPEX requirems. Thanks to the bunch of wonderful CAs. What we need now is faster closure of output gaps.
GST have dealt heavy blow to economy. These unwarranted stunts have caused a huge death blows to otherwise good Indian economy.
And, just today — RBI leaves repo rate unchanged at 6%, reverse repo rate stays at 5.75%. Terrible insights — It has downgraded the economic growth forecast to 6.7% from from earlier projections of 7.3%. Demonetization heavily weakened manufacturing. The manufacturing in the first half of the year stood too less. Teething problems linked to GST has yet not been addressed.
Lack of support for growth stimulus and restarting stalled investment projects should be the need of the hour. No wonder the corporate credit risk profile is now showing signs of recovery amid the growing GST software adaptation. It is sad that even their CAs can't assess the damage.
One man's irresponsibility without knowledge of economic has made a reform that none understands, and walks outside without owing the disastrous effect of demonetization is a serious shame!
Meanwhile when the whole crisis was spinnig one Chinese-backed Venture called PayTM made millions giving full page ads in newspapers when the whole crisis was spinning in full swing. Sad reality — Mobile Wallet transactions had grown by 14.6M in July 2017.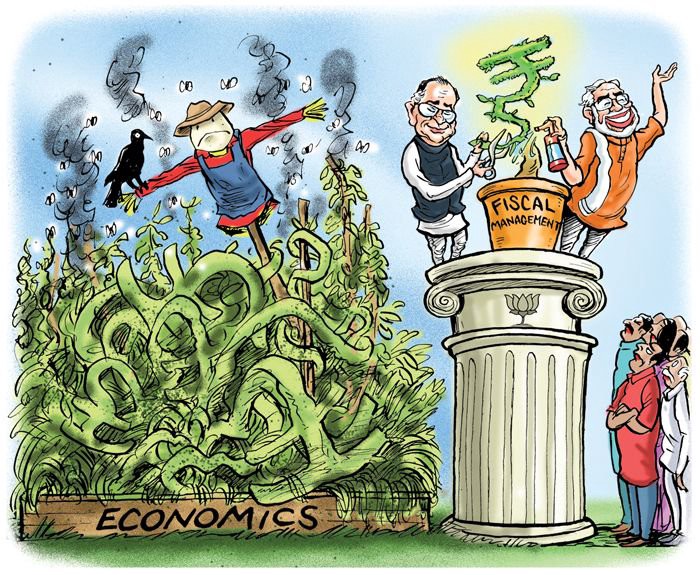 But why the haste?
Demonetization, by itself, was insufficient to meet the desired results. So they introduced a half baked idea of GST. Instead of making unemployed into entrepreneurs, they made entrepreneurs unemployed.
Just imagine the destruction when 60% of the sales dip! Official RBI survey says small companies with just a bleak turnover pf less than Rs.25 crores have suffered 58% fall in sales Jan-March 2017. It is not about tax. Liquidity destroyed, economy can't function. Is that a single pill that can cure the disease?
… GDP isn't growing. It's slowing down.
Growth doesn't hit zero in a quarter. And, if the govt doesn't take corrective measures, we have to fire the big guns.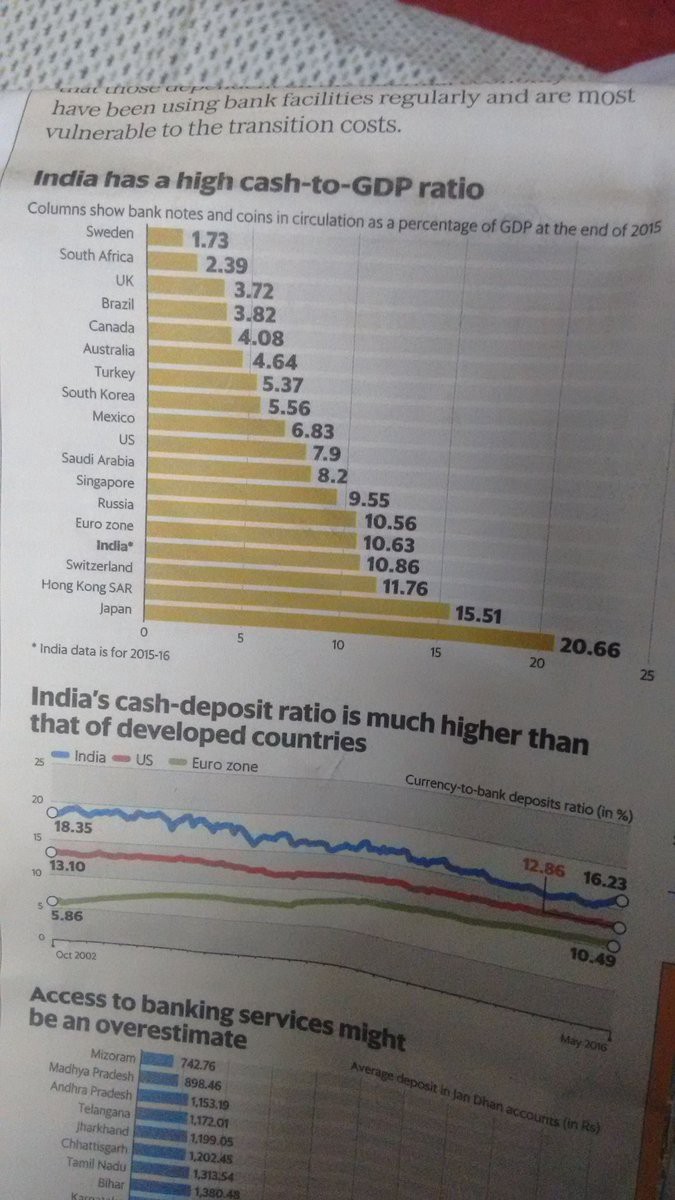 Walking down the streets of Kolkatta, I inquired on the shoe sales figure. The sole industry for shoes have dipped more than 50% spiral down..
Further misery.
Lot of hidden costs of demonetization and GST upgrade never has even made us realize the seriousness how broken the system is towards change. What are the goals of demonetization?
The only goal seems to be to confuse the people and keep them distracted. Can we blame one man for all this fuzz? India historically has suffered from a poverty of aspiration. But, we can't always allow experiments.
Unemployment, fuel prices, wiping out small — medium businesses and more importantly cash-starved startups with flawed GST, and top the ice-cream with demonetization, we have nothing! Black money can be converted into white by paying taxes, not by changing currency notes. Demonetisation, NPA rules, bankruptcy law, GST, thrust against black money — everything at one stretch; commerce cannot absorb all this.
To make the big version short, some men tried to get the 'black money' out of its banking system, at least that's the part of their narrative, but ended up doing the opposite.
Withdrawal of cash crippled the informal sector. The informal sector has been badly affected, and this should have generated 90% of jobs and lack of trade made heavy dent approx 95% of its CAPEX. Consider a tractor spare parts manufacturer. His requirements come only from outside the banking system, and not every of his buyers and customer are GST enabled.
Aggregate consumption has stagnated.

The informal sector now borrows at 360–480% interest.
Instead of collecting tax in advance, government is now chasing the black money to collect taxes. GST — In a country of 29 states and 22 diverse languages, how can one-size-fit-all? This hooliganism on 'Economy' will last till 2019 elections.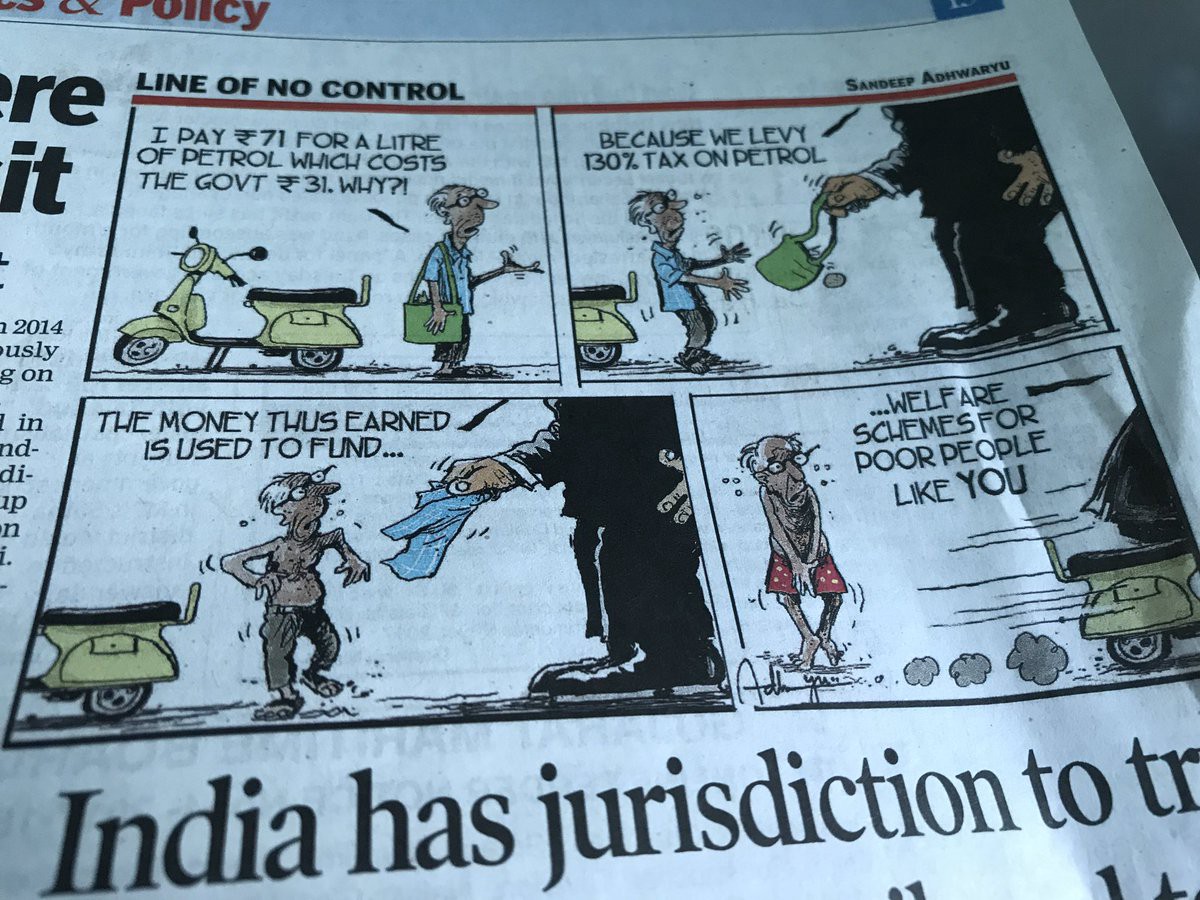 Time changes many people as also one's opinion about them.
A renowned economist, author and politician, Arun Shourie yesterday in an interview to Nidhi Rizwan of NDTV claimed demonetisation as the "largest money laundering scheme ever", and remarked only mentally sick person can say that suicide is bold.
".. Suicide is a bold step. Jumping into a well is a bold step." — Mr. Shourie
"I made two great mistakes in my life. One was supporting VP Singh & other supporting Mr Modi. GST is just an event management with bad implementation."
This regime is run by 2 & half men — The Man Behind Demonetization, The Economist behind GST, and a half baked lawyer.
The world's top economists like Manmohan Singh, Raghuram Rajan, Arun Shourie & Yashwant Sinha have said demonetization was organized loot. Clutch your broken heart and cry into your pillow day.
BJP govt is same as Cong, plus a cow, minus economic growth.
Perhaps, it isn't about sour grapes, but it's about a whole winery gone wrong. The irony is even a right wing scholar had to take a left turn with the present circumstances.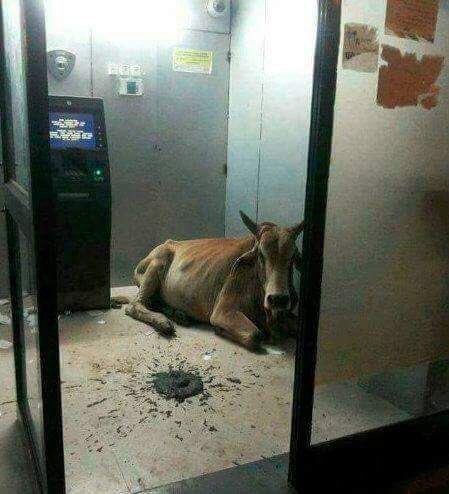 GST tax reform is being compared to the independence of India" Shourie told in the interview. He called the midnight ceremony for GST launch "Event management". The govt's addiction to falsehood… India lost Rs 2.25 lakh cores in GDP to Modi's hunt for black money. Was it all worth it? What would it take to get him back? None!
"In the end, cleverness does not pay." — Arun Shourie to Nidhi Razdan on NDTV.
10 months on, it continues to haunt farmers.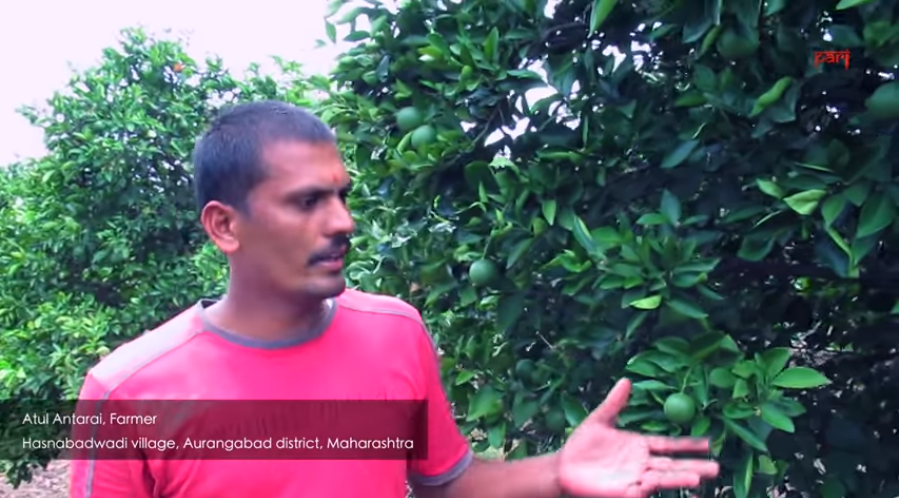 'I got 3 rupees a kilo instead of 30–35 for my mosambi' after the demonetisation last November, says Atul Antarai of Hasanabadwadi village.
You wouldn't debate about the success of the two new reforms, if someone in your family had lost a job recently. To hunt crocodiles, pond water drained. No crocodile found as they can live on land too. But fish died.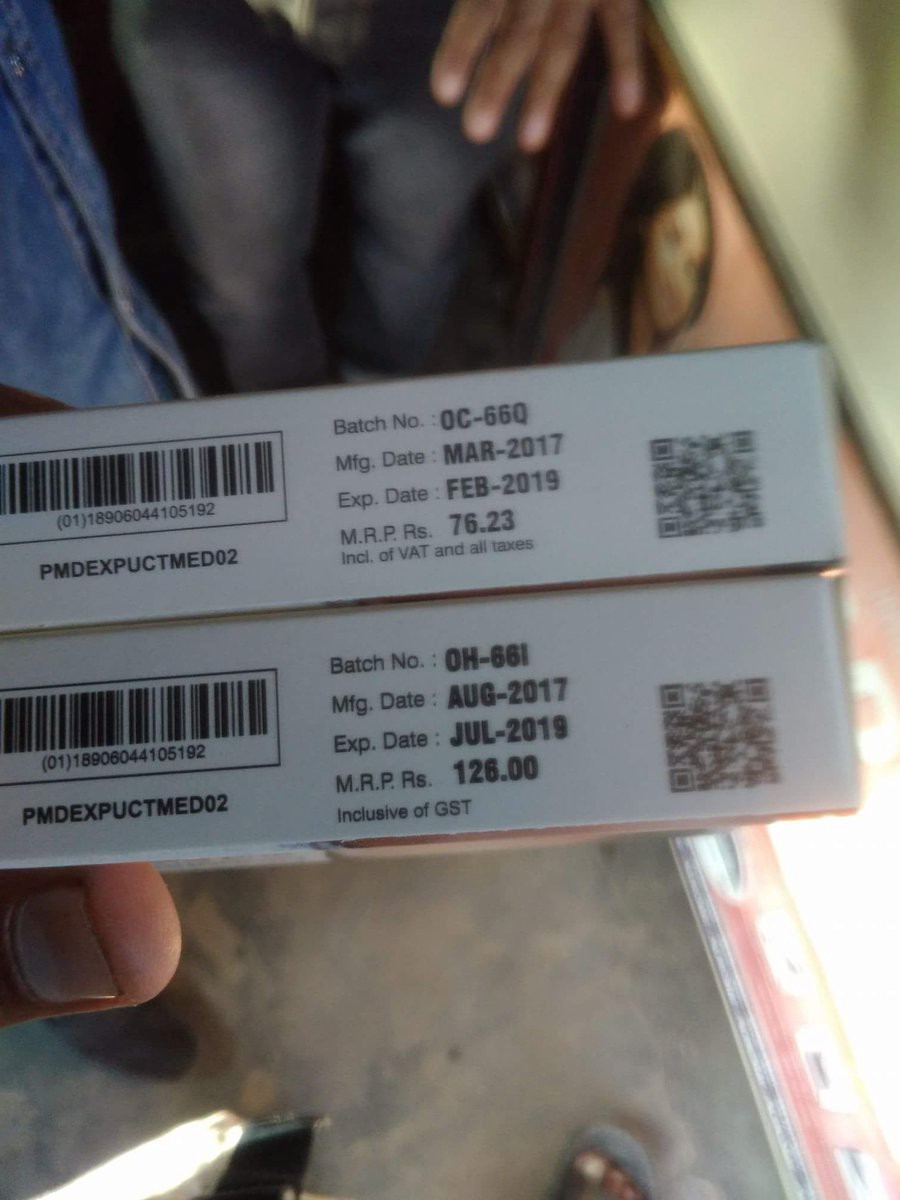 Enough said, perhaps?
.